Woody Hungarter, RN BSN, MS and President of Karen Ann Quinlan Hospice recently earned a End-of-Life Doula Certificate from The University of Vermont Professional and Continuing Education.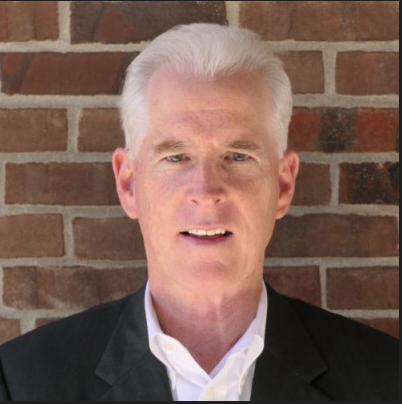 Earners of this designation are prepared to offer non-medical, compassionate care to those facing the end-of-life, complementing the support provided by hospice, palliative care, and each client's natural network. They understand common terminal conditions and diseases, pain management practices, the active dying process, and helpful interventions to ease client suffering. Earners provide unconditional positive regard and nonjudgmental support while engaging in open dialog with clients.
EOL Doulas support clients with individualized, compassionate care in several ways, including emotional, spiritual, informational, and physical support, which greatly helps to lower stress levels, aid in comfort, and promote personalized, even positive, dying passages for clients and their loved ones.
We would like to congratulate Woody on this accomplishment.