Make a Donation to the Celebrate A Life Virtual Walk Event
Click here to watch the closing ceremony video.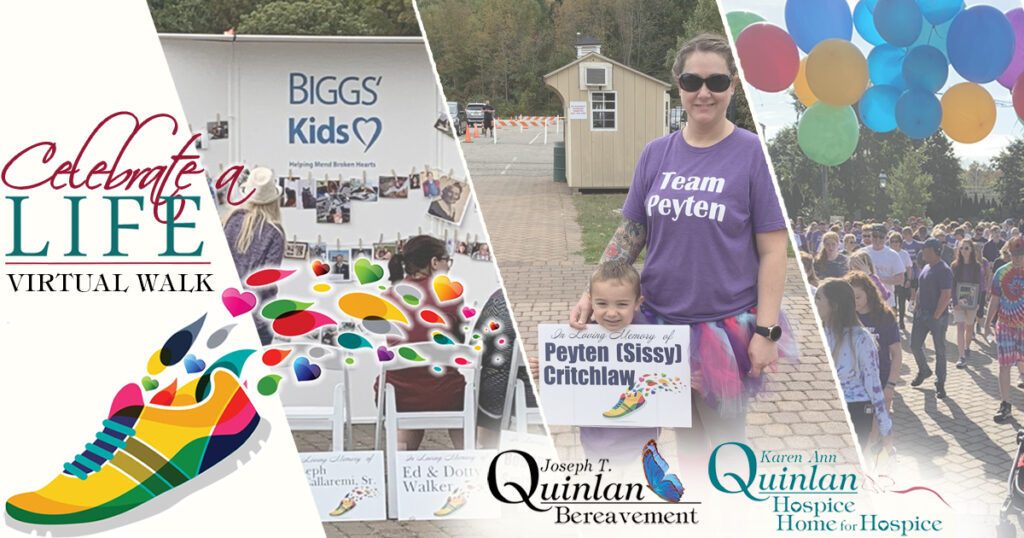 Top Prize Winners! Congratulations!
First to Complete Marathon: Derek Campbell
Most Miles: Derek Campbell – 263.86 miles
Most Money Raised Individual: Lisa Woods – $1,578.26
Most Money Raided Team: Team Jini – $2,825.25
Largest Team: Team Jini – 16 Members
Most Spirit: Dr. Bump
Click Here to download a complete Race Results booklet!
Thank you for your participation!